InNorco Premier Listing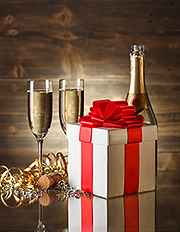 This Premier Advertising Spot is Available for
Party Supply, Entertainers and Rental Services
in the Norco California area.
Potential customers visiting this page searched for party, entertainers, supply, rentals, jumpers, balloons and supplies in the Norco, CA area.

To learn how your company can enjoy this top listing Position click here!
Please See Below for General Directory of
Party Supply, Entertainers and Rental Services
---
Double D Rentals
(951) 734-1040
1547 Hamner Avenue Map
Norco, CA 92860

Party City
(951) 279-8456
Local Online Guide
2415 Tuscany Street Map
Suite 101
Corona, CA 92881

Thor's Reptile Family
(909) 342-3905
Norco, CA 92860