InNorco Premier Listing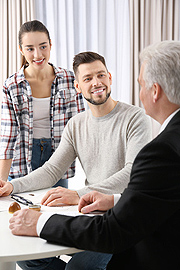 Notary Public Services & Signing Agents
in the Norco California area.
Local information on notary, notatries, signing, agents, notary public, documents, mobile, legal, 24 hour in the Norco, CA area.

This Top of Page Position Is Available!
See your Business in this spot!
To learn about this top position advertising opportunity click here!
Please See Below for General Directory
of Notary Public Services & Signing Agents
---
24/7 Mobile Notary Signing Agent
(951) 707-8108
PO Box 79052
Corona, CA 92877

Mobile Notary Now
www.mobile-notary-now.com
mary@mobile-notary-now.com
(714) 749-1592
Nottingham Drive
Corona, CA 92880

Premier1Notary
www.Premier1Notary.com
debbie@Premier1Notary.com
(951) 212-8588
(714) 401-9895
Corona, CA 92879

Circle City Notary
(951) 707-5678
PO Box 2071
Corona, CA 92882

Lori J Thompson
Notary Public & Certified Loan Signing Agent
(951) 532-3447
Corona, CA 92879