InNorco Premier Listing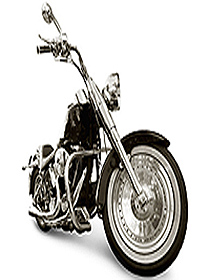 This Premier Advertising Spot is Available for
Motorcycle, ATV and Dirtbike Guide
in the Norco California area.
Potential customers visiting this page searched for motorcycles, atv, street, dirt, trail, track, bikes, directory, parts, service, tires, battery, gear, helmets, boots, leathers in the Norco, CA area.

To learn how your company can enjoy this top
Advertising Position click here!
Please See Below for General Directory of
Motorcycle, ATV and Dirtbike Guide
---
Chaparral Motorsports
(909) 889-2761
555 South H Street Map
San-Bernardino, CA 92401

Corona Motorsports
(951) 735-2030
363 American Circle Map
Corona, CA 92880

Malcolm Smith Motorsports
(951) 687-1300
7599 Indiana Avenue Map
Riverside, CA 92504

NoPork Motorsports
(951) 520-0224
2585 Hamner Avenue Map
Suite B
Norco, CA 92860

Riverside Harley-Davidson
(951) 785-0100
7688 Indiana Avenue Map
Riverside, CA 92504

Troy Lee Designs
(951) 371-5219
155 E Rincon Street Map
Corona, CA 92879