InNorco Premier Listing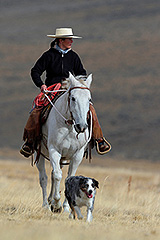 Horses, Tack, Feed, Boarding, Veterinary, Stables, Rodeo, Blacksmith and Farriers
in the Norco California area.
Potential customers visiting this page searched for horses, boarding, tack, feed, stables, shoes, vets, farriers, blacksmtih, rodeo, vetinary in the Norco, CA area.
This Top of Page Position Is Available!
See your Business in this spot!
To learn about this top position advertising opportunity click here!
Please See Below for General Directory
of Boarding, Veterinary, Stables, Rodeo, Blacksmith
---
Steve Grice, Farrier
(909) 524-8203
25185 Los Rancherias Road
Hemet, CA 92545

Wilkins Horseshoeing
(951) 545-1099
Norco, CA 92860