InNorco Premier Listing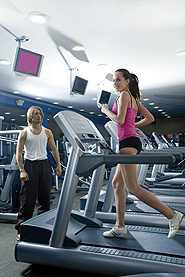 Health Clubs, Wellness, Gyms and Fitness
in the Norco California area.
Local information on gym, health, fitness, physical, therapy, center, trainers, weight, loss, muscle, tone, strength, workout, spin, clubs, boxing, excerise facilities in the Norco, CA area.
This Top of Page Position Is Available!
See your Business in this spot!
To learn about this top position advertising opportunity click here!
Please See Below for General Directory of Health Clubs, Wellness, Gyms and Fitness
---
LA Fitness
(951) 280-4477
1377 Hamner Avenue Map
Norco, CA 92860

Planet Fitness Corona Crossings
(951) 371-7825
Local Online Guide
3685 Grand Oaks Map
Corona, CA 92881