InNorco Premier Listing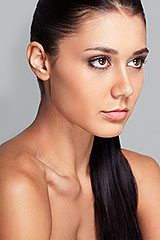 This Premier Advertising Spot is Available for
Dermatologist and Dermatology
in the Corona California area.
Potential customers visiting this page searched for dermatologist, skin, care, botox, laser, collagen, facial, cosmetic, dermatology, doctor, acne in the Corona, CA area.
To learn how your company can enjoy this top
Advertising Position click here!
Please See Below for General Directory
of Dermatologist and Dermatology
---
Cosmetic Dermatology of Orange County
Cheryl Efferon
(714) 974-3272
500 S Anaheim Hills Road Map
Suite 210
Anaheim-Hills, CA 92807

Raincross Dermatology Ethan Nguyen
(951) 682-9293
4336 Market Street Map
Riverside, CA 92501