InNorco Premier Listing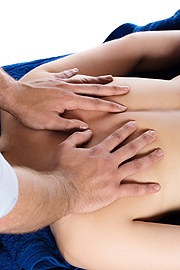 This Premier Advertising Spot is Available for
Chiropractors & Chiropractic Spinal Decompression
in the Norco California area.
Potential customers visiting this page searched for chiropractor, spinal, decompression, chiropractic, back, pain, hip, neck, alignment, spine, Norco, CA.

To learn how your company can enjoy this top listing Position click here!
Please See Below for General Directory of
Chiropractors & Chiropractic Spinal Decompression
---
Integrated Medical Center of Corona
(951) 737-1252
2250 S Main Street Map
Corona, CA 92882

Kendra Chiropractic
(951) 734-3345
1256 6th Street Map
Norco, CA 92860

Lechner Chiropractic Inc
(951) 808-0954
1157 W. Grand Blvd Map
Corona, CA 92882