InNorco Premier Listing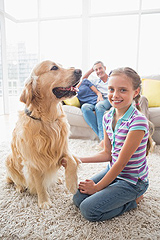 Carpet, Tile, & Stone Cleaning & Restoration Services
in the Norco California area.
Potential customers visiting this page searched for carpet, grout, oder, cleaning, floor, tile ,stone, natural, restoration, cleaners, steam, groutin the Norco, CA area.
This Top of Page Position Is Available!
See your Business in this spot!
To learn about this top position advertising opportunity click here!
Please See Below for General Directory
of Carpet, Tile, & Stone Cleaning
& Restoration Services
---
First Class Floor Care
www.firstclassfloorcare.com
(951) 543-1502
Riverside, CA 92506

Allied Carpet Care
888-535-0442
853 N Main Street
Suite #63
Corona, CA 92880-1447